I BELIEVE IN SHERLOCK HOLMES: Rules to New Girl's... →
glitzervonflawless: epidilius: Game prep: Arrange the cans of beer around the bottle of rum. The cans are Pawns of the Secret Order, the rum is the King, and the arrangement is called the Castle. Decide on 4 Zones, and arrange platforms ( chairs, buckets, anything ) in patterns…
First It Was the '90s, are the '00s Next? Early... →
If the runways have proven anything these past few years it's that everything—and we mean everything—comes back in style. We've already seen nineties fashions mined pretty hard (grunge, minimalism, overalls), so it's only a matter of time until some of the fashion staples of the early aughties that, shall we say are less than "chic," start cropping up...
its Wednesday. GET IT POPPIN.
OK SO I FUCKED UP! didnt post yesterday or maybe...
one of my favorite songs of all time. hard to...
cannot even believe this- am somehow catching up...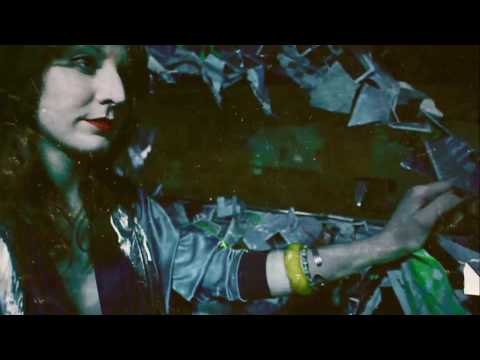 Watch
Francis and the Lights- A Modern Promise next show at Santos! 4/11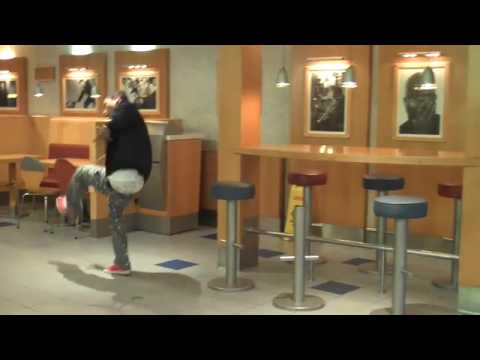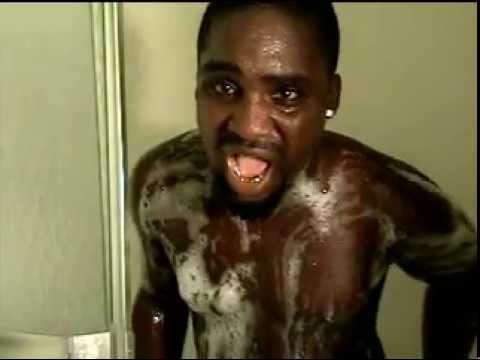 Watch
circling and circling and circling….
Watch
this is the best EVER. "i'm a real ball player. i aint tryin to be the best at exercisin'."
courtesy of Sextrology:
"Being the female native of so uber-male a sign (aries) means that an Aries woman is, in effect, the personification of masculinity in the feminine form….You might say Aries is astrology's answer to Genesis, or even the big bang theory….She is the least compliant character in the zodiac, one who takes herself most seriously. She is incredibly guarded and doesnt impress...